The wonderful Jacqueline E. Lawton has included me in her series on women playwrights in D.C.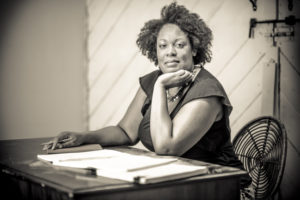 You can check out the interview here.
Thank you Jackie for thinking of me and including me in such illustrious company as  Laura Zam, Karen Zacarias, Renee Calarco, and Jennifer Nelson.
And you can check out Jackie  here.
And do check her out because she is one cool cat. She would be cool even if she didn't write about me.