Playwright D.W. Gregory will read from her award-winning short fiction May 15 at New Jersey Repertory Co. in Long Branch, NJ.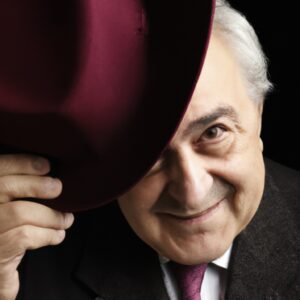 "A Tale of Two Misters" features readings of two short stories. In Mr. Henry, a retired schoolteacher finds love and hope in his next-door neighbor's tomato patch. In Mr. Kindness, a lonely farmwife's sterile marriage is transformed by a visit from a mysterious seed salesman.
Author of Radium Girls and Memoirs of a Forgotten Man, Gregory is the 2021 winner of the West Virginia Fiction Contest and a Pushcart Prize nominee for Mr. Kindness.
The readings are part of New Jersey Rep's Monday Night "One Night Stand" series.
For more information, go to http://www.njrep.org/one_night_stands.htm