Two guys. One rusted out Honda. Twenty-four hours to separate a girl from her guru.
The road to Hell was never more fun.
About The Show
When his hip older sister Denise disappears with members of a fundamentalist church, 17-year-old Cliff Kozak struggles to hold it all together, pretending that he isn't hurt by her decision to cut him out of her life. But a year later, a chance sighting of Denise at a New Jersey strip mall leads Cliff and his best buddy Duffy on a road trip into the heart of a deepening mystery. Why would a smart and talented girl like Denise fall for the hollow promises of a sleazy preacher? Could it be that blind faith is just another term for a desperate need to belong?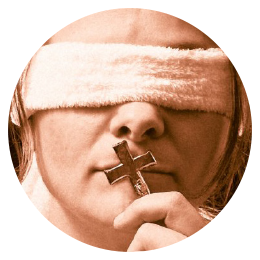 "Salvation Road is a moving and well-crafted play, impressively staged and acted as part of Louisville's first Slant Culture Theatre Festival (of many, let's hope!). The play stirs emotions and engenders thought that will occupy audiences long after the stage is bare."
SALVATION ROAD AT A GLANCE

RUN TIME
1 HR
30 MIN

CAST SIZE
6-16
ACTORS

RECOGNITION
3
AWARDS