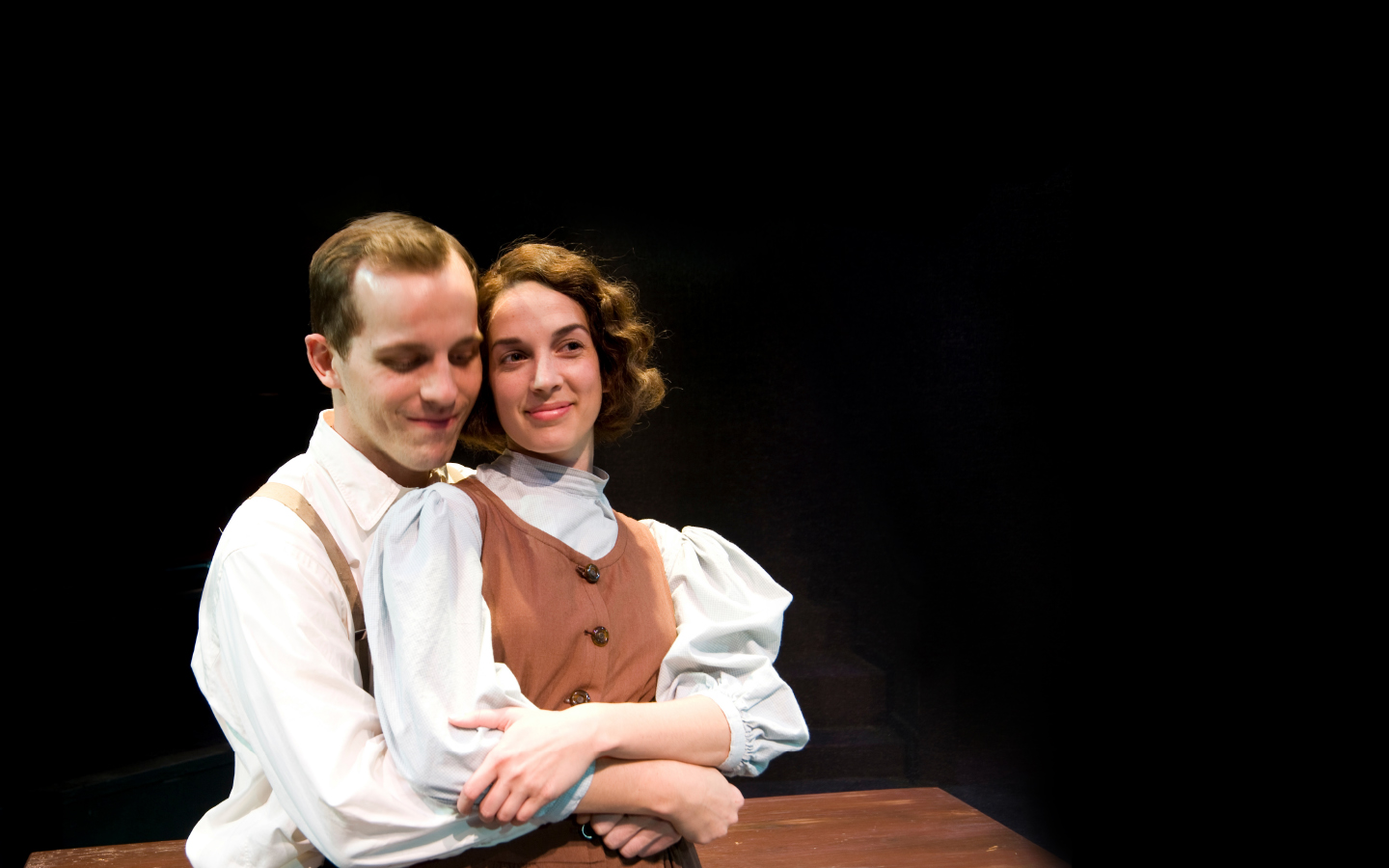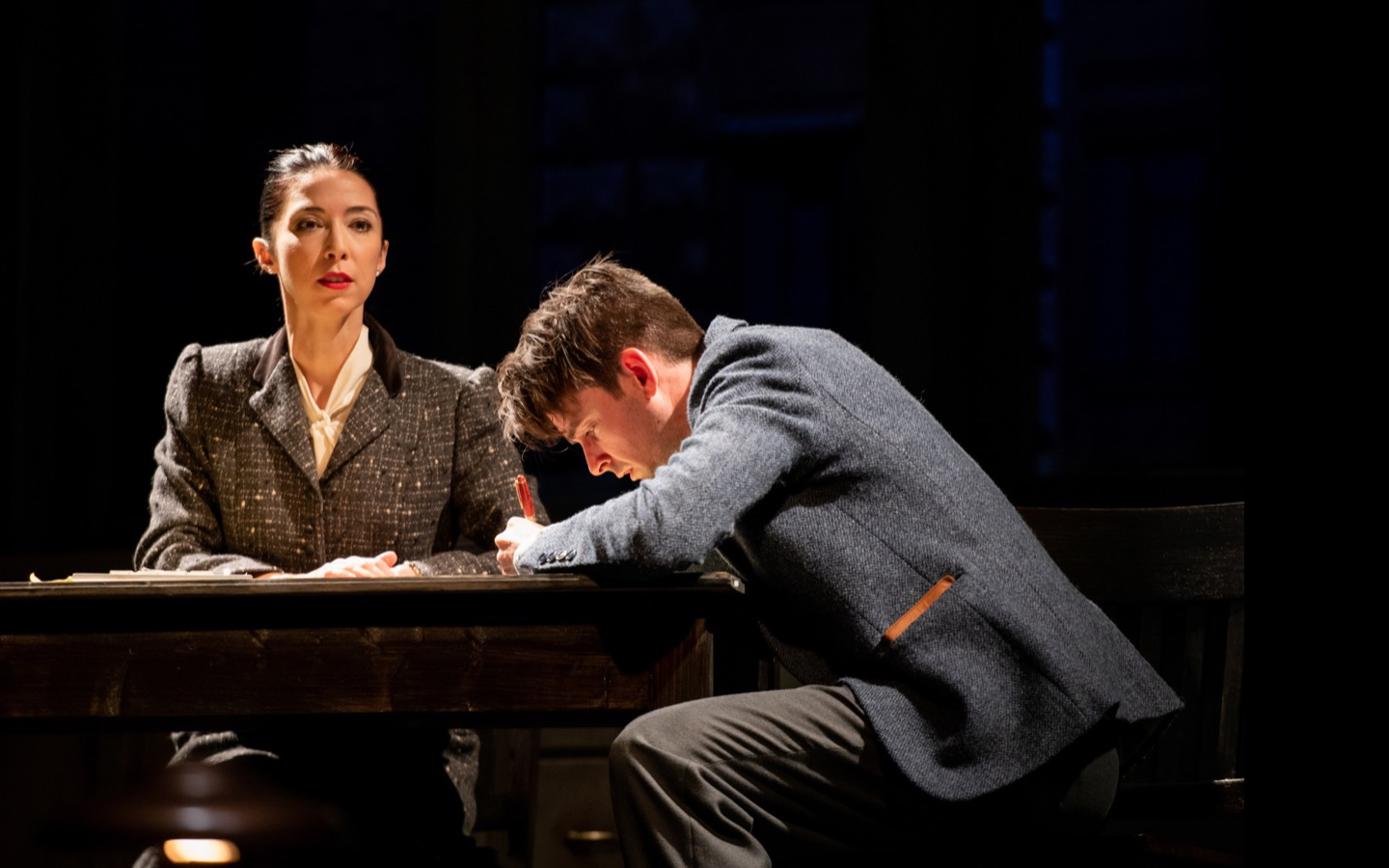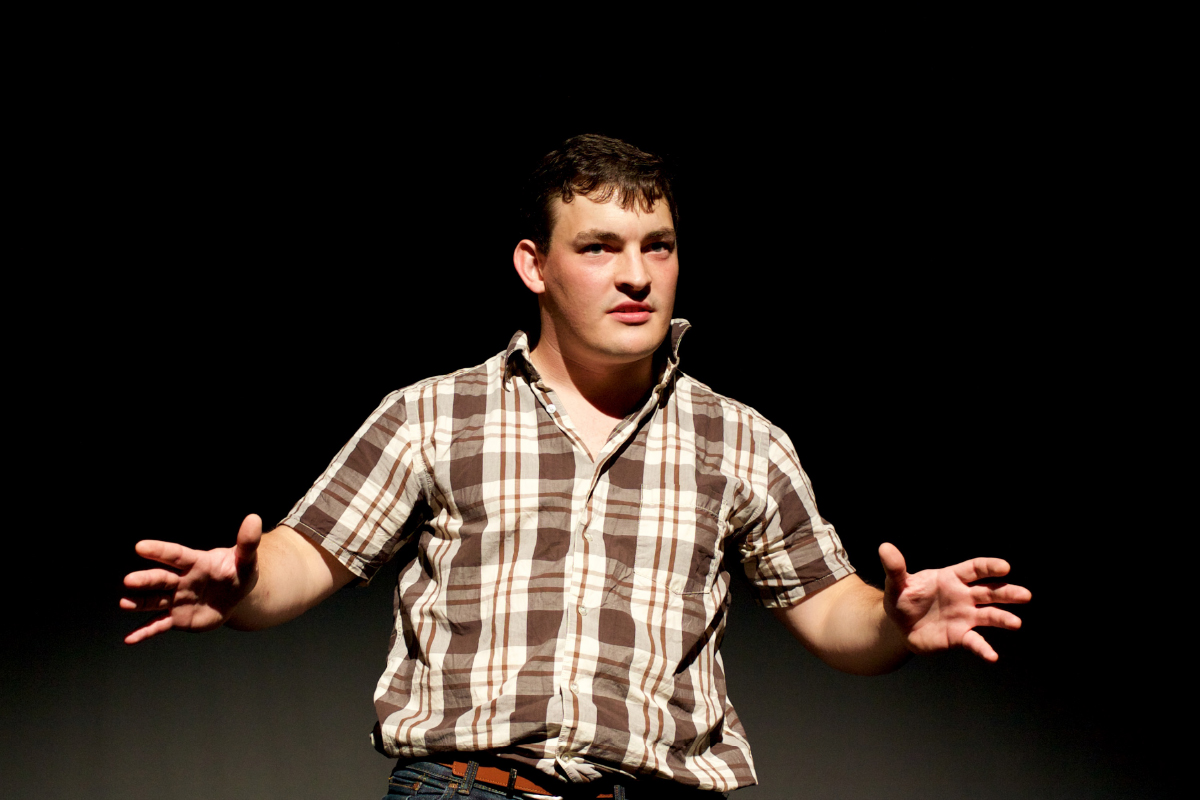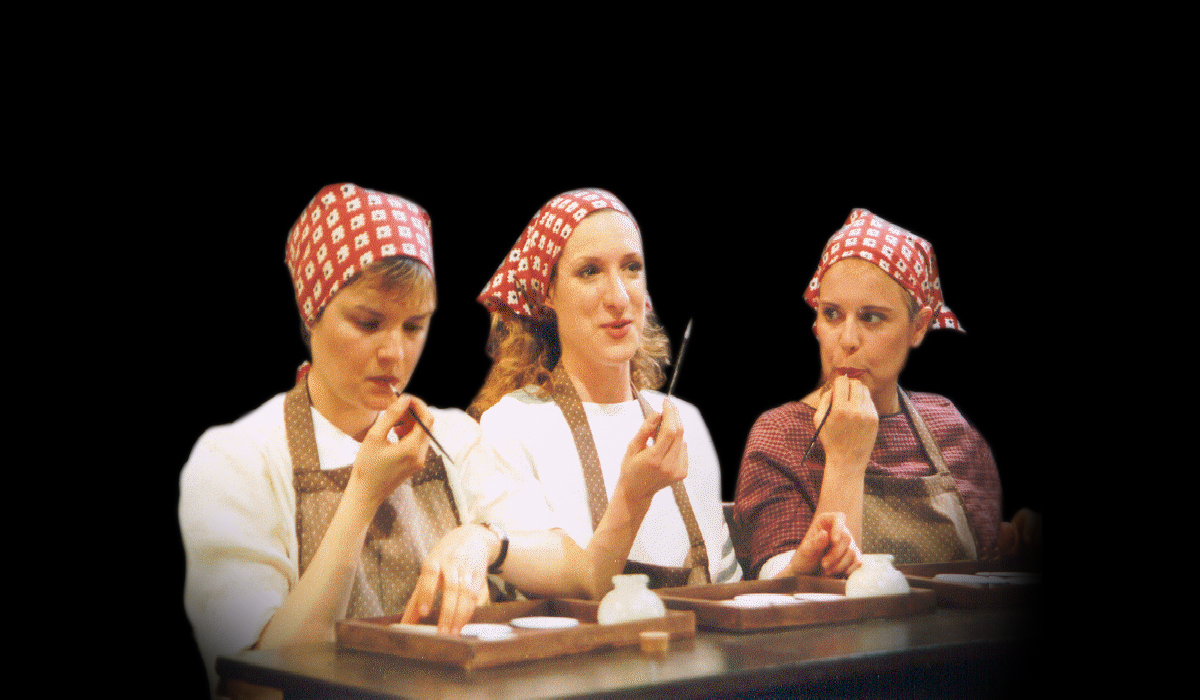 Radium Girls
"Radium Girls may speak to our collective capacity for denial. But it also celebrates our individual courage."
- The Daily Record, Morristown, N.J.
Memoirs of a Forgotten Man
"Memory is a treacherous force in "Memoirs of a Forgotten Man," D.W. Gregory's suspenseful and carefully wrought what-if."
Salvation Road
"The overall effect of Salvation Road is not unlike that of a cultish devotion: simultaneously satisfying and terrifying."
- Washington City Paper
Photo Courtesy: Ryan Maxwell Photography
Radium Girls 2
"The best new play in New Jersey professional theatre."
"A PLAYWRIGHT WITH A TALENT TO ENLIGHTEN AND PROVOKE"
— The New York Times
WHAT I DO

As A Dramatist
I write plays that examine American culture—our obsessions with image and privilege, our fundamental sexism, implicit racism, and propensity to violence, and ultimately, our collective optimism. In my work, tragedy and comedy exist side by side because they exist that way in life. The play is funny until it isn't—and at that point, the larger questions are revealed.

As A Teaching Artist
As the author of more than a dozen plays for young actors, I've been privileged to work as an artist in residence at a series of theatre programs and private and public schools around the country. I am available for short-term residencies, as well as one-day workshops and longer-term residencies.
EVENTS

Two guys, one rusted old Honda, and 24 hours to rescue a girl from her guru. But what do you do if she doesn't want to be saved?
San Diego City College Visual and Performing arts presents Salvation Road, a new stage play by D.W. Gregory, directed by Katie Rodda, Oct. 6 -14.
When Cliff Kozak's hip older sister falls in with members of a fundamentalist church, she suddenly cuts off the whole family as "toxic." A year later, an unexpected sighting of Denise propels Cliff and his best friend Duffy into the heart of a deepening mystery.  Is she a victim or an accomplice in her own disappearance? Has she fallen into a cult? Or simply found religion? And where exactly do you draw the line between faith and fanaticism?
A serio-comic look at those left behind when a loved one disappears into an obsession.
"Salvation Road provides a satisfying and grounded dissection of youth, religiosity, family, and the psychology of cults… The play forces us to consider our own thoughts on the bonds of family, the meaning of sacrifice, and the seeming irrationality of faith.… The overall effect …is not unlike that of a cultish devotion: simultaneously satisfying and terrifying." – Washington City Paper
Performance times: Oct. 6, 7, 13, 14 at 7.30 p.m.; Oct. 7 & 14 at 2 p.m.; Oct. 12 at 11 a.m.