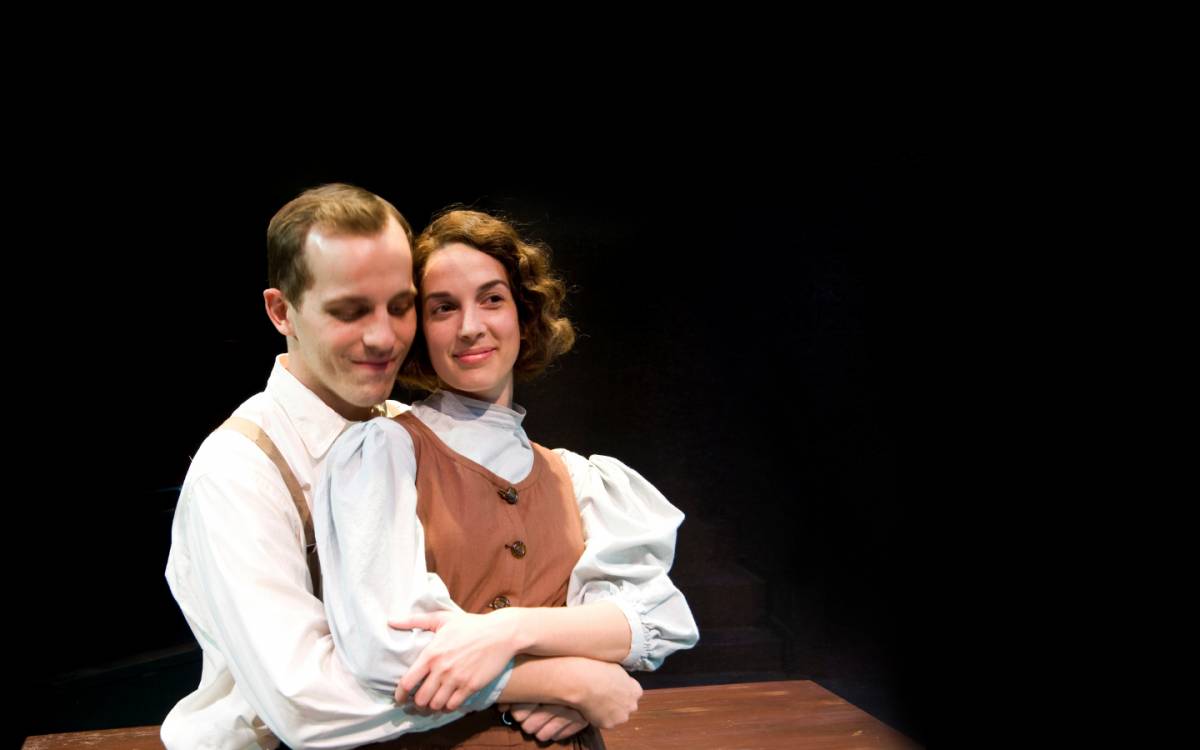 "Radium Girls may speak to our collective capacity for denial. But it also celebrates our individual courage."
- The Daily Record, Morristown, N.J.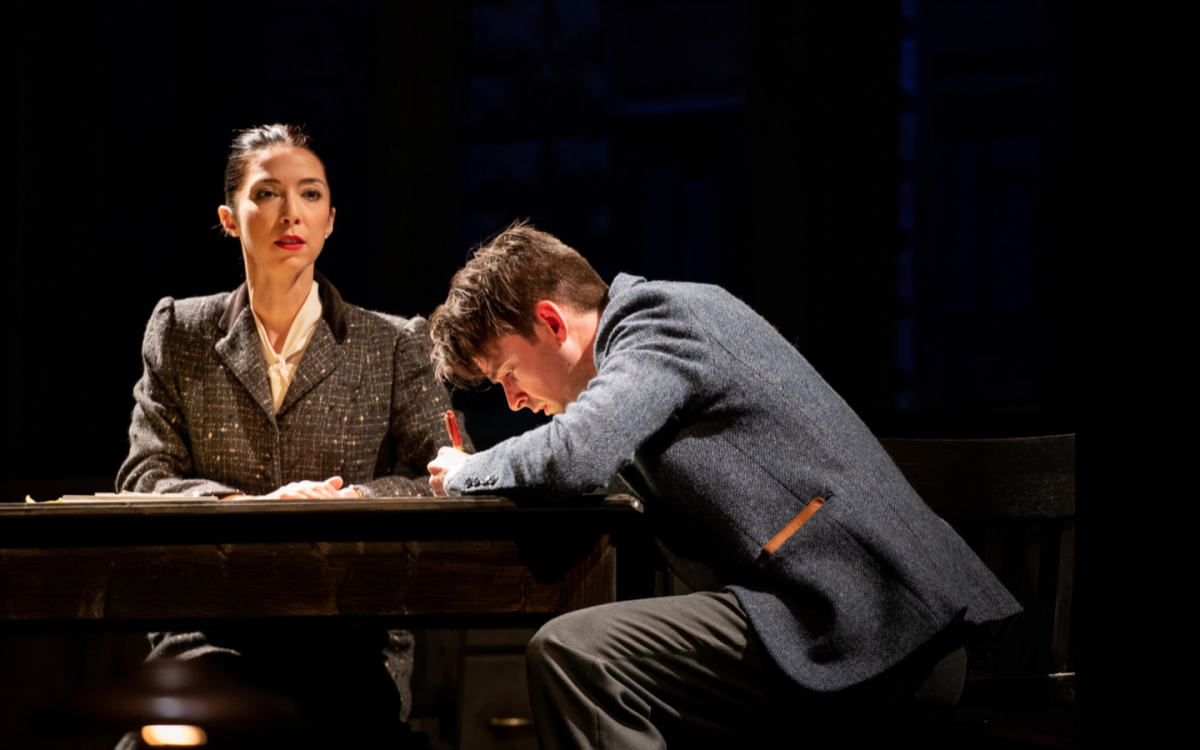 "Memory is a treacherous force in "Memoirs of a Forgotten Man," D.W. Gregory's suspenseful and carefully wrought what-if."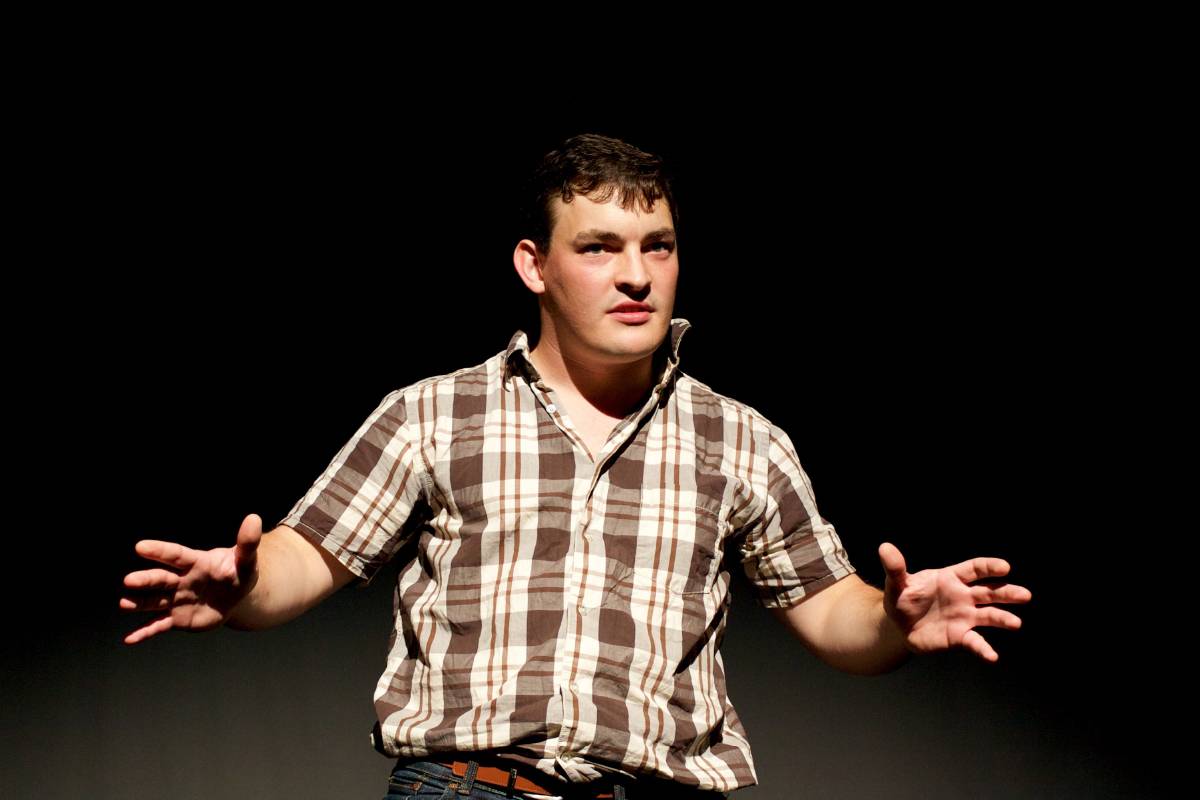 "The overall effect of Salvation Road is not unlike that of a cultish devotion: simultaneously satisfying and terrifying."
- Washington City Paper
Photo Courtesy: Ryan Maxwell Photography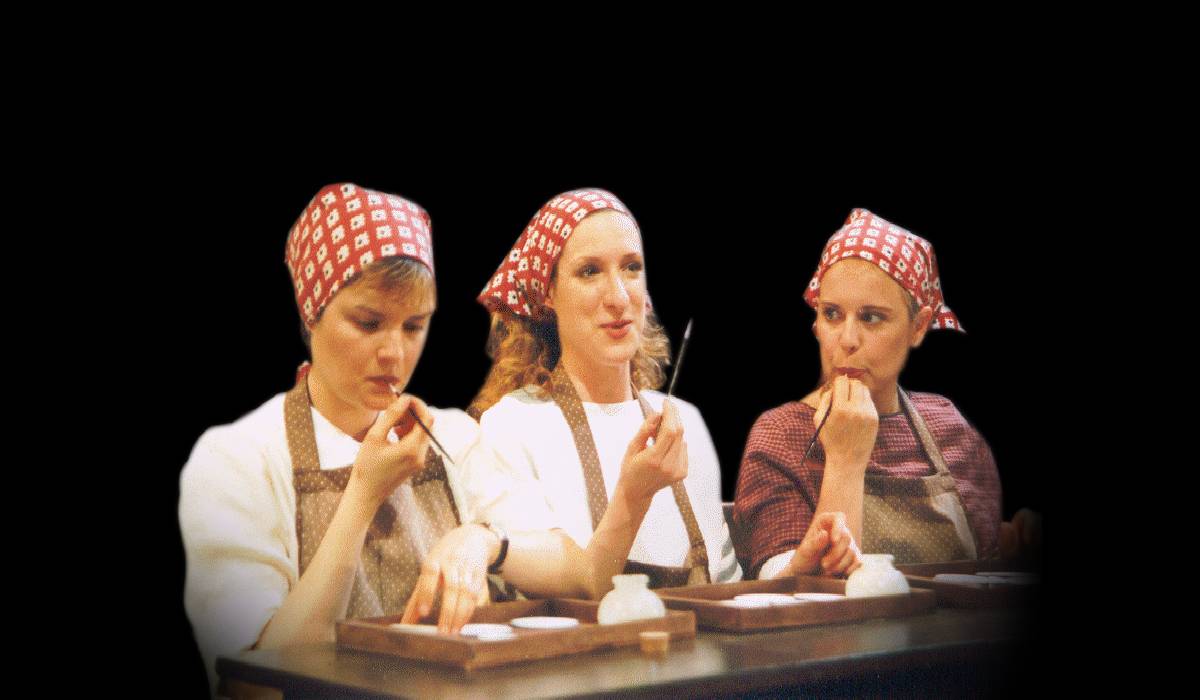 "The best new play in New Jersey professional theatre."
"A PLAYWRIGHT WITH A TALENT TO ENLIGHTEN AND PROVOKE"
— The New York Times
WHAT I DO

As A Dramatist
I write plays that examine American culture—our obsessions with image and privilege, our fundamental sexism, implicit racism, and propensity to violence, and ultimately, our collective optimism. In my work, tragedy and comedy exist side by side because they exist that way in life. The play is funny until it isn't—and at that point, the larger questions are revealed.

As A Teaching Artist
As the author of more than a dozen plays for young actors, I've been privileged to work as an artist in residence at a series of theatre programs and private and public schools around the country. I am available for short-term residencies, as well as one-day workshops and longer-term residencies.
EVENTS
St. Mary's College of Minnesota presents Salvation Road, by D.W. Gregory, at the Studio at New Wimbledon Theatre, Oct. 16 – 19.
The story: When Cliff Kozak's older sister falls in with members of a fundamentalist church, she suddenly cuts off the whole family as "toxic." A year later, an unexpected sighting of Denise propels Cliff and his best friend Duffy into the heart of a deepening mystery. Is Denise a victim or an accomplice in her own disappearance?
The theatre is located at 93 The Broadway, Wimbledon, London SW19 1QG, UK.
Reachable by Wimbledon Rail, Tube (District Line & Tramlink Station). South Wimbledon Tube Station (Northern Line).