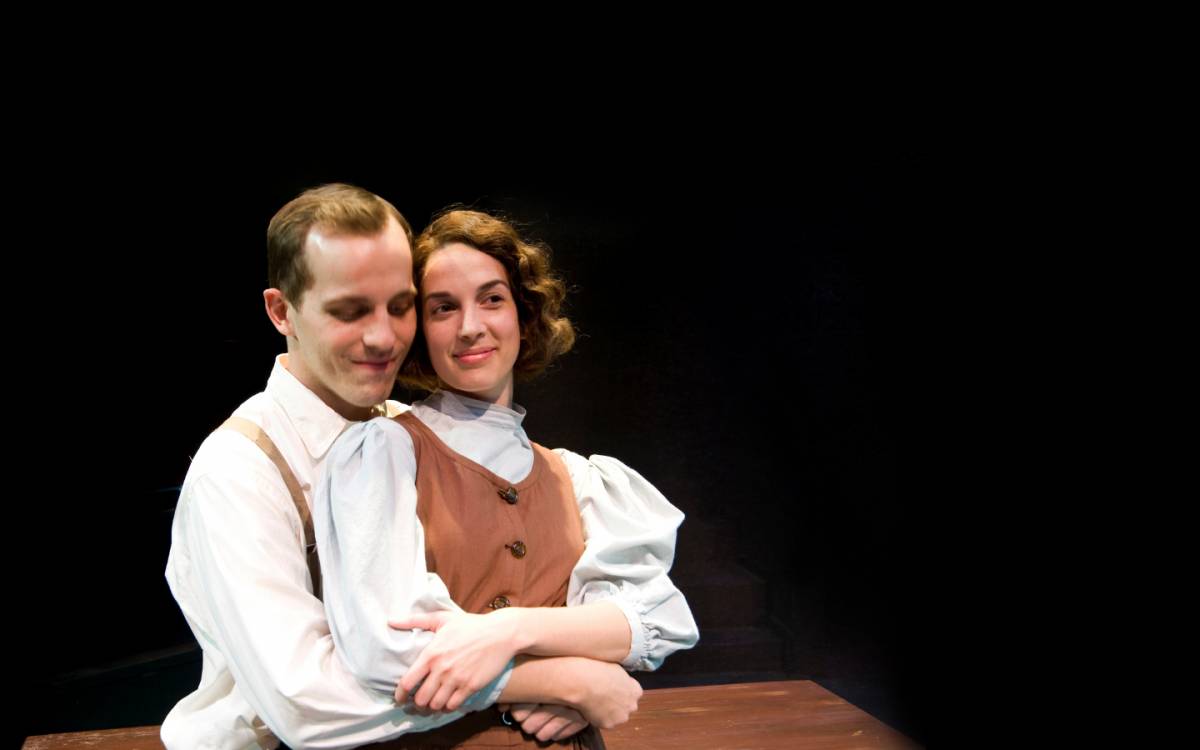 "Radium Girls may speak to our collective capacity for denial. But it also celebrates our individual courage."
- The Daily Record, Morristown, N.J.
"Memory is a treacherous force in "Memoirs of a Forgotten Man," D.W. Gregory's suspenseful and carefully wrought what-if."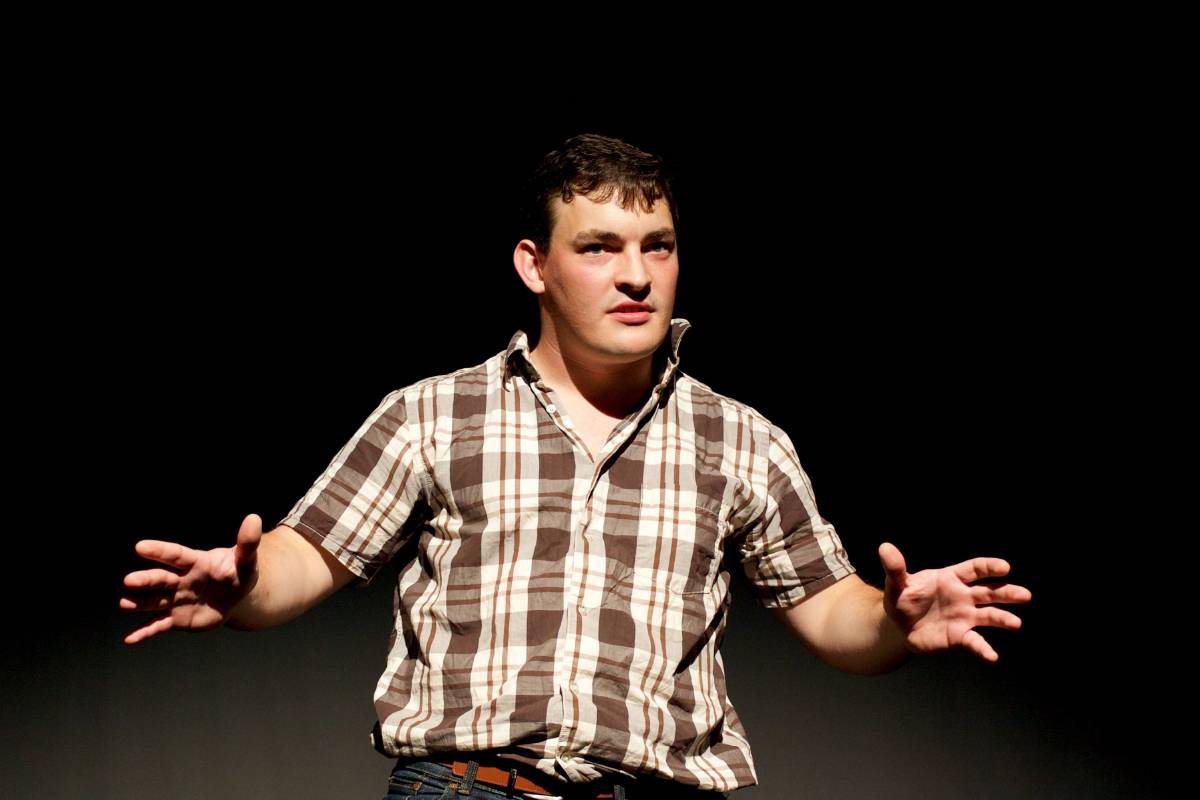 "The overall effect of Salvation Road is not unlike that of a cultish devotion: simultaneously satisfying and terrifying."
- Washington City Paper
Photo Courtesy: Ryan Maxwell Photography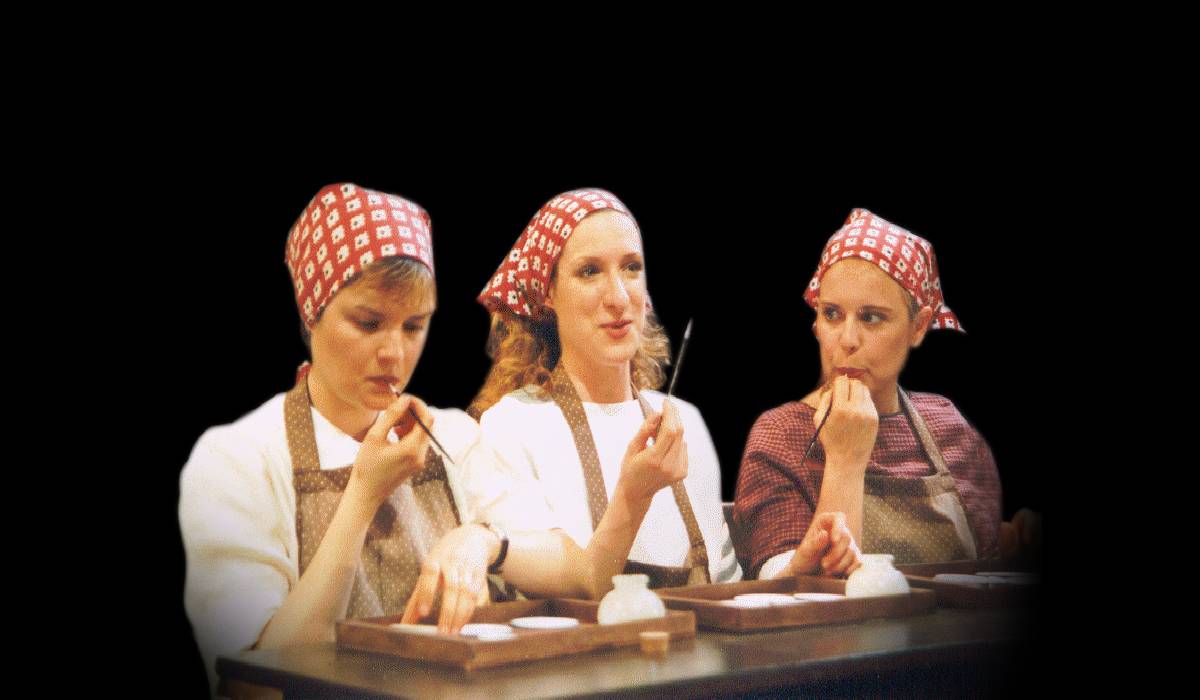 "The best new play in New Jersey professional theatre."
"A PLAYWRIGHT WITH A TALENT TO ENLIGHTEN AND PROVOKE"
— The New York Times
WHAT I DO

As A Dramatist
I write plays that examine American culture—our obsessions with image and privilege, our fundamental sexism, implicit racism, and propensity to violence, and ultimately, our collective optimism. In my work, tragedy and comedy exist side by side because they exist that way in life. The play is funny until it isn't—and at that point, the larger questions are revealed.

As A Teaching Artist
As the author of more than a dozen plays for young actors, I've been privileged to work as an artist in residence at a series of theatre programs and private and public schools around the country. I am available for short-term residencies, as well as one-day workshops and longer-term residencies.
EVENTS
Memoirs of a Forgotten Man will receive a rolling world premiere through the National New Play Network. The play opens at the Contemporary American Theatre Festival and moves on to two more productions in 2019, at New Jersey Repertory Co. and Shadowland Stages. Check back for more details.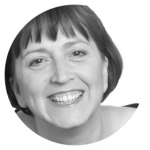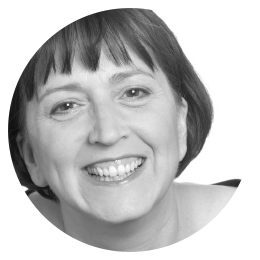 D.W. Gregory is at the 90th annual International Thespian Festival in Lincoln, Nebraska, this week, conducting a series of workshops on playwriting fundamentals. Her Playwrights' Boot Camp is offered in four sessions, a nuts-and-bolts interactive that employs writing exercises and acting improvisations to help students develop a new character, write the dramatic action, reconsider structure, and develop a story from a static situation.
The first session of the workshop focuses on developing character through the creation of a detailed biography, using 99 questions to help the students think through the family history, experiences, and current dilemmas of their characters.
The second session focuses on the importance of understanding the actor's triad of action-objective-obstacle before writing a scene.
The third session deals with how structure creates meaning in the drama and is intimately entwined with character.
The fourth session is designed to help students move from a static situation to an active scene.
D.W. Gregory discusses some of these methods in a series of articles published by Dramatics online. Dramatics is a publication of the Educational Theatre Association, which sponsors the International Thespian Festival and is read by some 30,000 high school drama students and their teachers across the United States.
In August 2018, Dramatics issued its annual survey of the most-produced plays in U.S. high schools. D.W. Gregory's Radium Girls was included on that list for the first time.
The first installment of her series for Dramatics can be found here:
The other articles in the series are
Finding Your Character's Voice: Writing the Exploratory Scene
and Mapping the Major Events – both online at Dramatics.org.
The fourth and final installment in the series will be published soon.