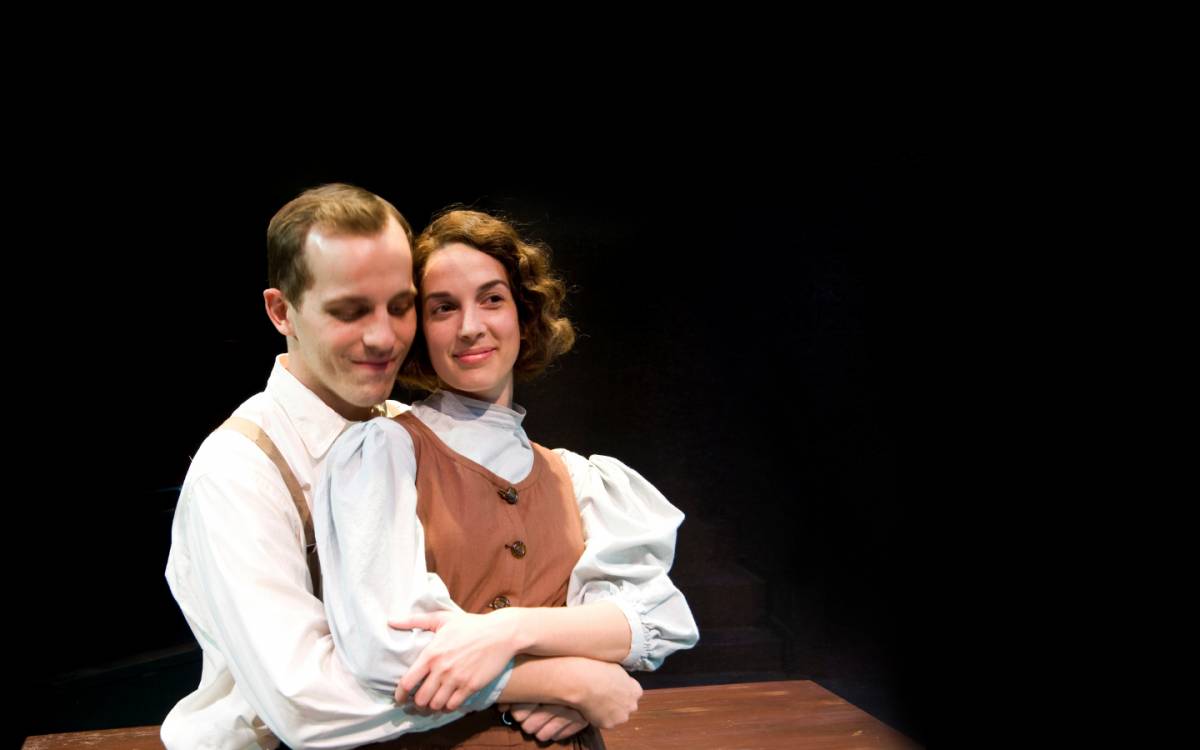 "Radium Girls may speak to our collective capacity for denial. But it also celebrates our individual courage."
- The Daily Record, Morristown, N.J.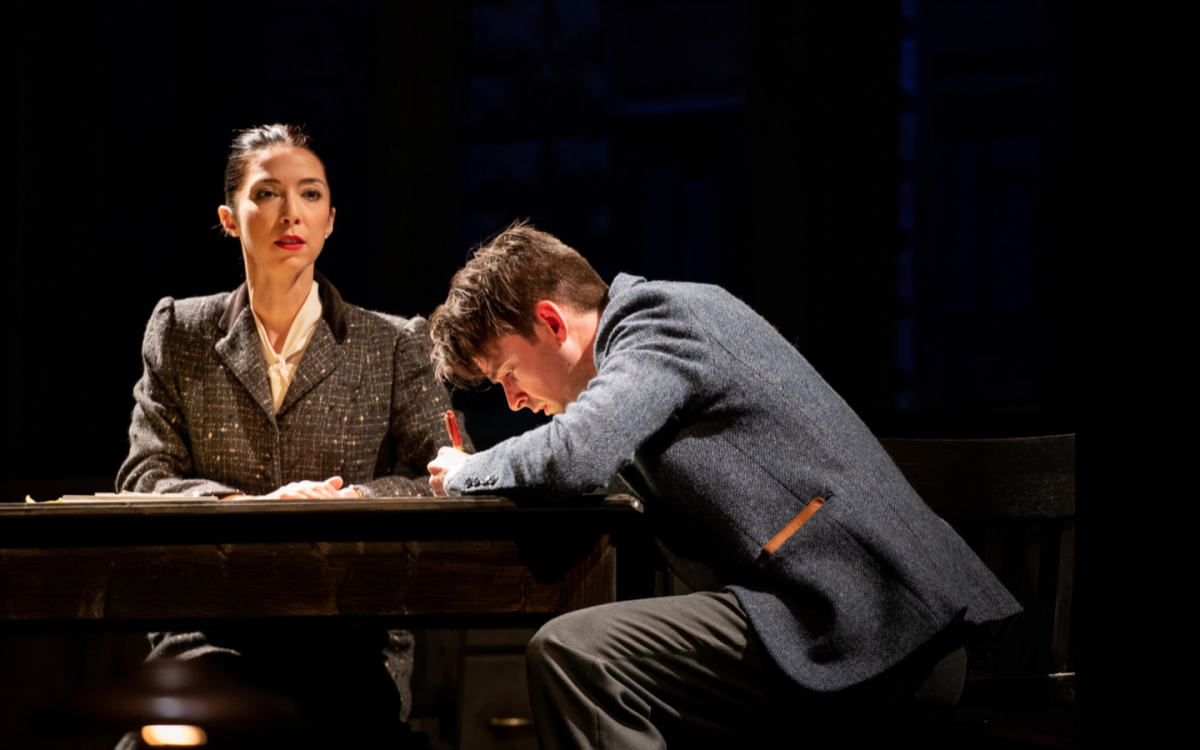 "Memory is a treacherous force in "Memoirs of a Forgotten Man," D.W. Gregory's suspenseful and carefully wrought what-if."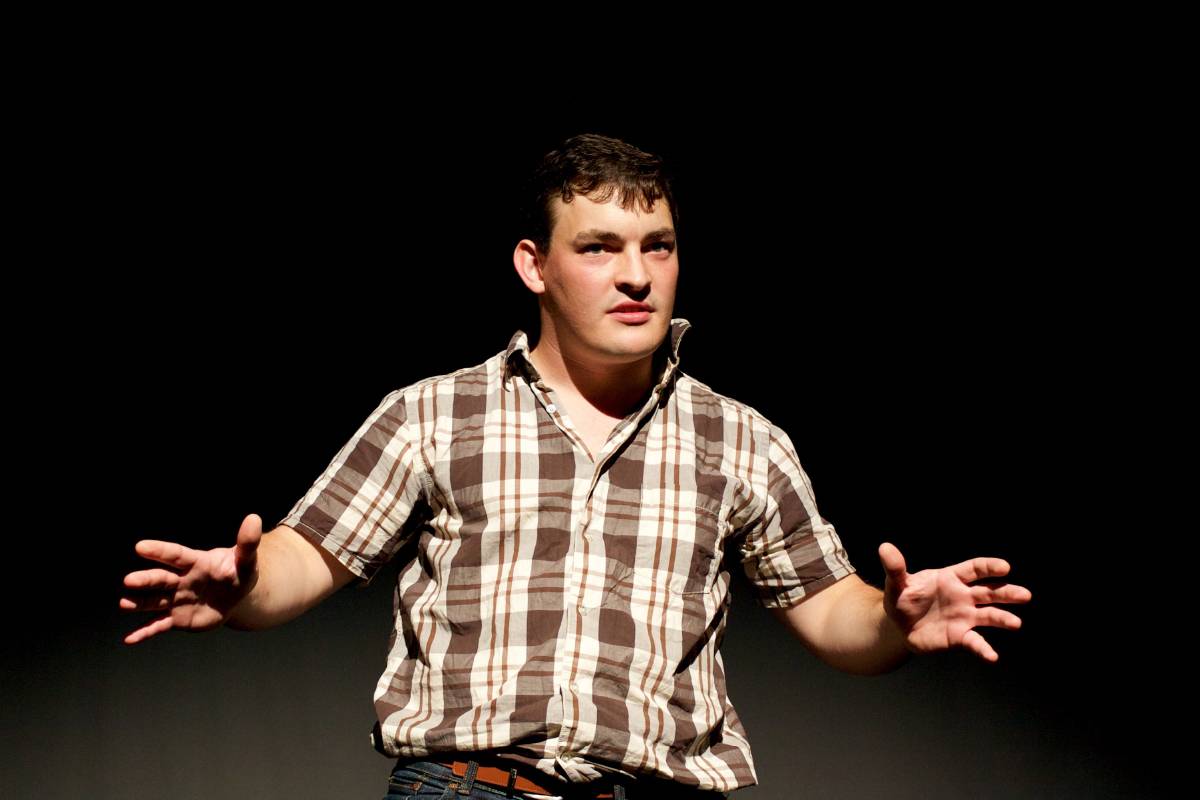 "The overall effect of Salvation Road is not unlike that of a cultish devotion: simultaneously satisfying and terrifying."
- Washington City Paper
Photo Courtesy: Ryan Maxwell Photography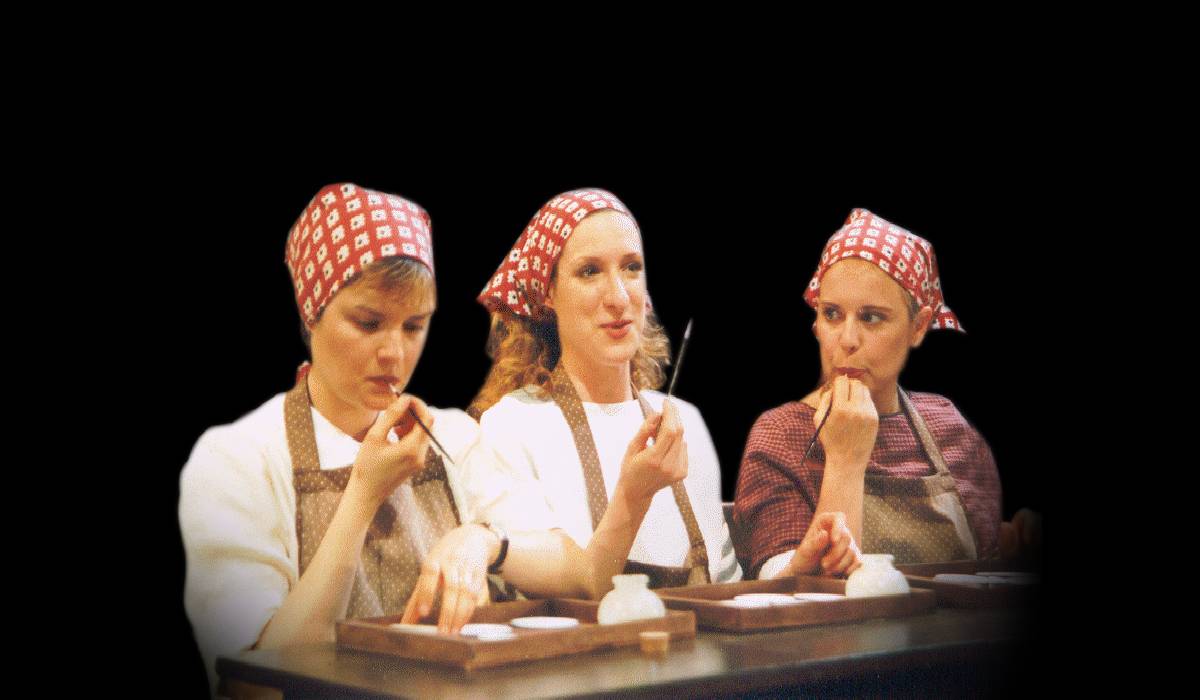 "The best new play in New Jersey professional theatre."
"A PLAYWRIGHT WITH A TALENT TO ENLIGHTEN AND PROVOKE"
— The New York Times
WHAT I DO

As A Dramatist
I write plays that examine American culture—our obsessions with image and privilege, our fundamental sexism, implicit racism, and propensity to violence, and ultimately, our collective optimism. In my work, tragedy and comedy exist side by side because they exist that way in life. The play is funny until it isn't—and at that point, the larger questions are revealed.

As A Teaching Artist
As the author of more than a dozen plays for young actors, I've been privileged to work as an artist in residence at a series of theatre programs and private and public schools around the country. I am available for short-term residencies, as well as one-day workshops and longer-term residencies.
EVENTS
Radium Girls by D.W. Gregory will receive its New York premiere at Metropolitan Playhouse, 224 E. 4th St., New York, for a limited run Oct. 28 – Nov. 21.
The play has been newly revised for this production, which is directed by Laura Livingston.
METROPOLITAN PLAYHOUSE, beginning its 30th season with Radium Girls, explores America's diverse theatrical heritage through lost plays of the past and new plays of American historical and cultural moment. The theater received a 2011 OBIE Grant from The Village Voice for its ongoing productions that illuminate who we are by revealing where we have come from.
I'll be on hand for a post-show discussion following the Nov. 21 matinee performance of Radium Girls at Metropolitan Playhouse, 220 E. 4th Street, in Manhattan.
Radium Girls has been newly revised for a limited run Oct. 28 – Nov. 21, directed by Laura Livingston. The production marks its professional premiere in New York.
The play is based on the true story of the women who painted watch dials with luminous paint at a time when radium was hailed as a miracle cure and marketed as a health tonic. The play traces the story of one dial painter, Grace Fryer, and her quest to uncover the causes of her mysterious illness and to seek compensation from her employer, Arthur Roeder.