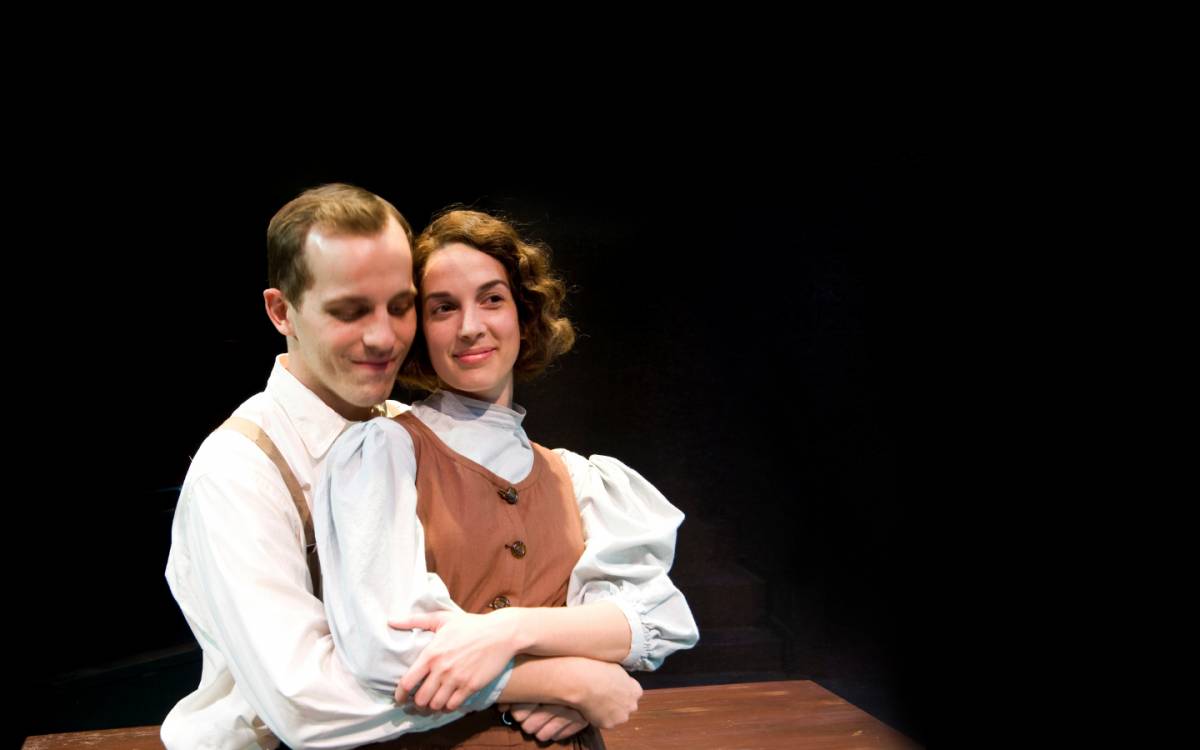 "Radium Girls may speak to our collective capacity for denial. But it also celebrates our individual courage."
- The Daily Record, Morristown, N.J.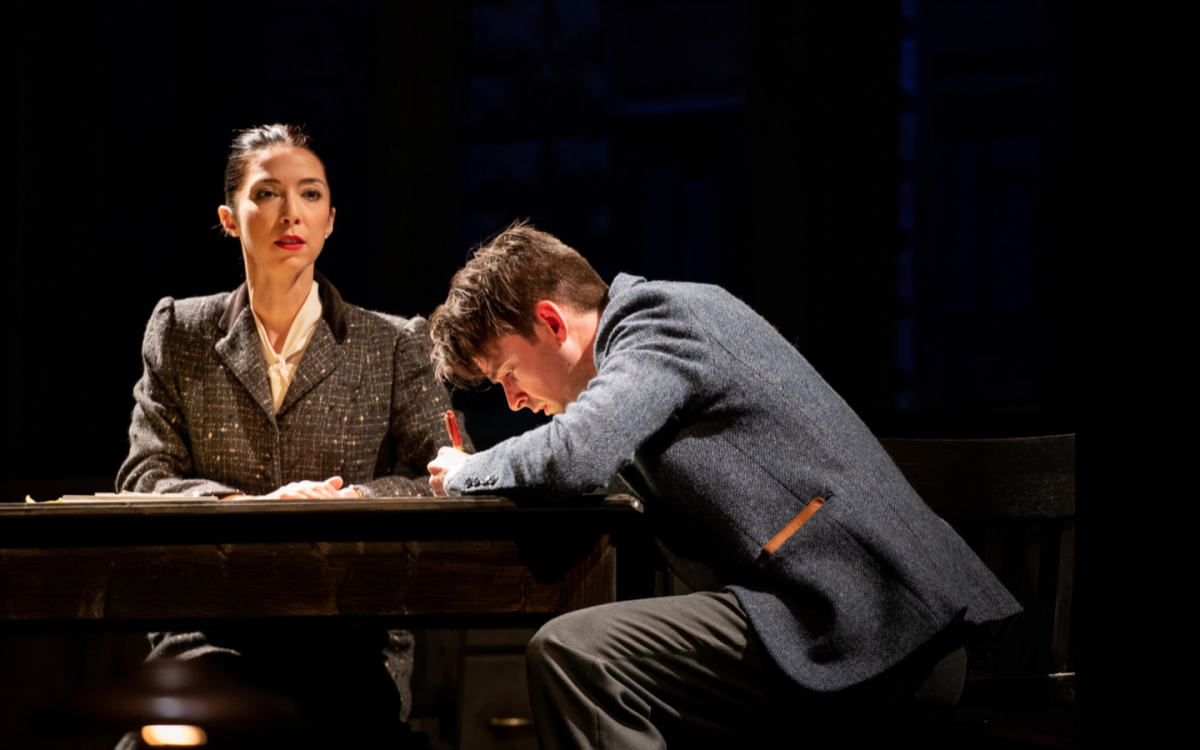 "Memory is a treacherous force in "Memoirs of a Forgotten Man," D.W. Gregory's suspenseful and carefully wrought what-if."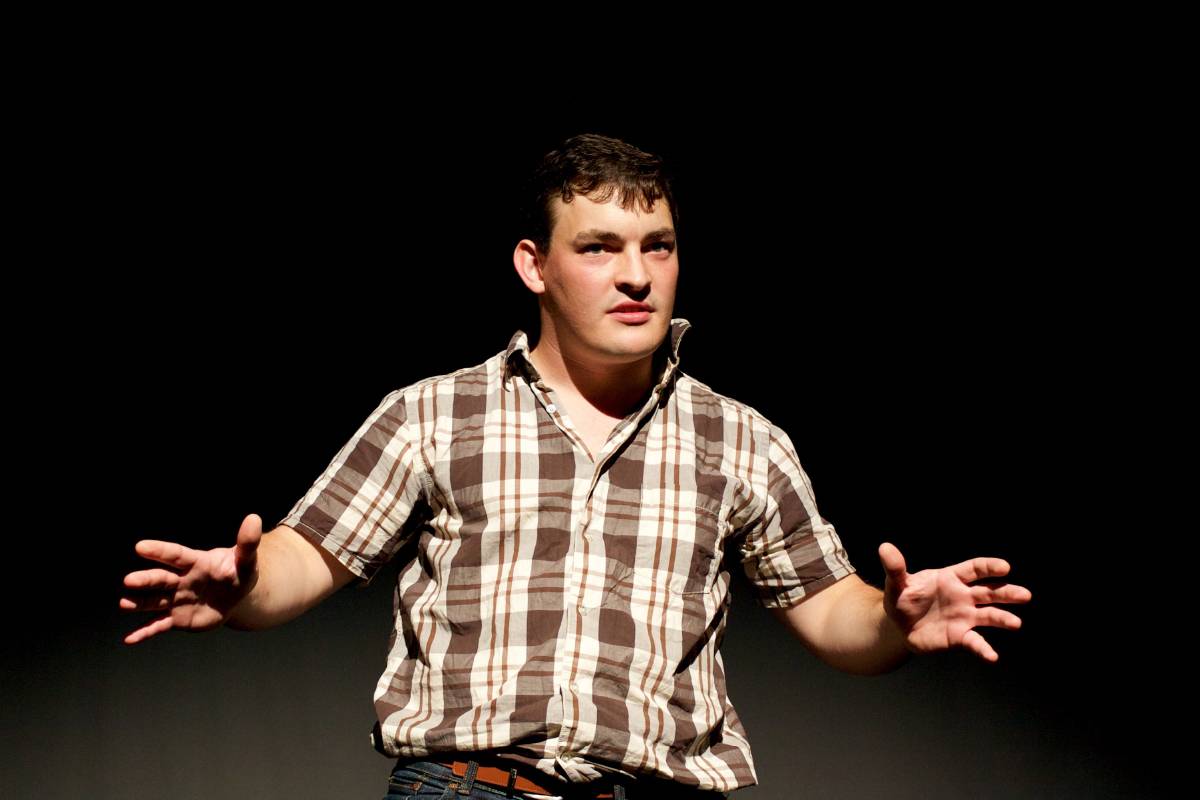 "The overall effect of Salvation Road is not unlike that of a cultish devotion: simultaneously satisfying and terrifying."
- Washington City Paper
Photo Courtesy: Ryan Maxwell Photography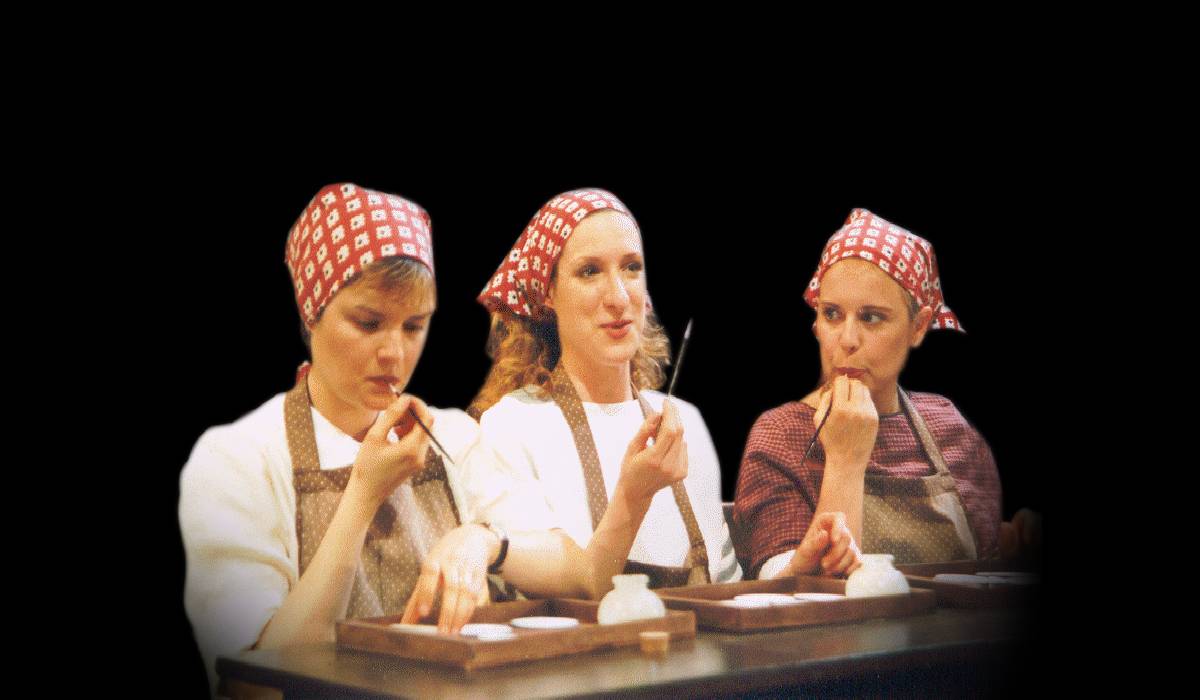 "The best new play in New Jersey professional theatre."
"A PLAYWRIGHT WITH A TALENT TO ENLIGHTEN AND PROVOKE"
— The New York Times
WHAT I DO

As A Dramatist
I write plays that examine American culture—our obsessions with image and privilege, our fundamental sexism, implicit racism, and propensity to violence, and ultimately, our collective optimism. In my work, tragedy and comedy exist side by side because they exist that way in life. The play is funny until it isn't—and at that point, the larger questions are revealed.

As A Teaching Artist
As the author of more than a dozen plays for young actors, I've been privileged to work as an artist in residence at a series of theatre programs and private and public schools around the country. I am available for short-term residencies, as well as one-day workshops and longer-term residencies.
EVENTS
New Jersey Repertory Co. presents Memoirs of a Forgotten Man by D.W. Gregory, a new play receiving a rolling world premiere through the National New Play Network.
The story: A Soviet journalist with the gift of total recall. A psychologist seeking to rehabilitate herself. A government censor with a secret past. Their fates become entwined as victims and collaborators in Stalin's campaign to rewrite public memory. A haunting and suspenseful political thriller based on a true story.
Directed by James Glossman, Memoirs of a Forgotten Man stars Amie Bermowitz, Steve Brady, Andrea Gallo, and Benjamin Satchel. The play previously received productions at the Contemporary American Theatre Festival in Shepherdstown, W.V., and Shadowland Stages in Ellenville, New York.
Memoirs of a Forgotten Man runs August 15 – September 15, 2019. Previews are Thursday and Friday, August 15 and 16 at 8:00 PM, and Saturday, August 17 at 3:00 PM. A special talk-back with the playwright and director will be held after the first preview, Thursday, August 15. Opening night with reception is Saturday, August 17 at 8:00 PM. For tickets or additional information call 732-229-3166 or visit www.njrep.org.
Washington Stage Guild presents a staged reading of "A Thing of Beauty," a new comedy by D.W. Gregory, at the Kennedy Center's Page-to-Stage Festival Sept. 2. Directed by Steven Carpenter, the reading will take place at 10 a.m. and will feature company members Bill Largess, Laura Giannarelli and Lynn Steinmetz.
The story: In post-war New England, the leading citizens of a stuffy seaside town engage in a mad scramble to restore propriety after a painting of an anonymous nude takes the top prize in the community's first annual art competition.
More information about Washington Stage Guild can be found here.
Transformation Theatre Company will present a reading of Gas/Food/Lodging written by DC area playwrights: Audrey Cefaly, D.W. Gregory and Bob Bartlett, at the Kennedy Center's Page-to-Stage Festival on Monday, Sept. 2. The readings will take place at 5:00 PM in the Chinese Lounge.
Synopsis: Gas/Food/Lodging is an evening of one-act plays set in a the same room at a roadside motel near Disney World. The playwrights weave together tales of hapless and hopeful people in transit to the happiest place on Earth.  D.W.'s play, 'The Magic Kingdom Is Up for Grabs,' deals with an Irish tourist who plans to convert her Disney vacation into a permanent holiday from the UK.
Event details here on Facebook.
St. Mary's College of Minnesota presents Salvation Road, by D.W. Gregory, at the Studio at New Wimbledon Theatre, Oct. 16 – 19.
The story: When Cliff Kozak's older sister falls in with members of a fundamentalist church, she suddenly cuts off the whole family as "toxic." A year later, an unexpected sighting of Denise propels Cliff and his best friend Duffy into the heart of a deepening mystery. Is Denise a victim or an accomplice in her own disappearance?
The theatre is located at 93 The Broadway, Wimbledon, London SW19 1QG, UK.
Reachable by Wimbledon Rail, Tube (District Line & Tramlink Station). South Wimbledon Tube Station (Northern Line).