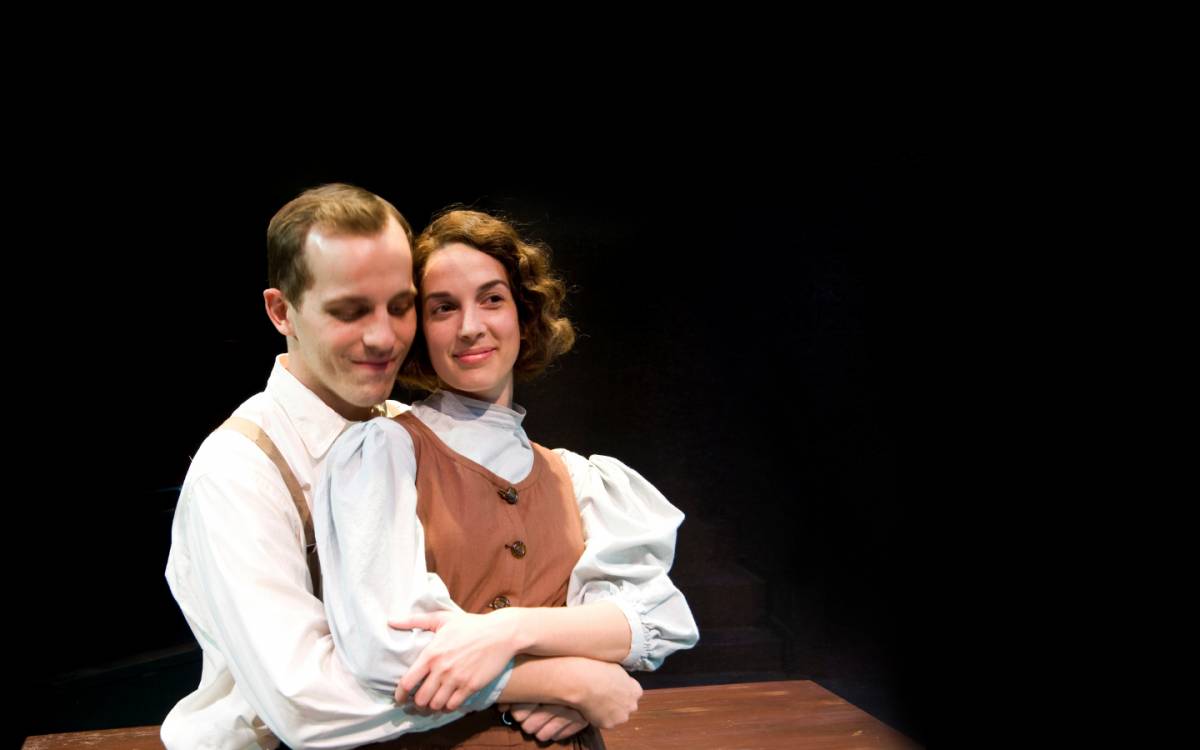 "Radium Girls may speak to our collective capacity for denial. But it also celebrates our individual courage."
- The Daily Record, Morristown, N.J.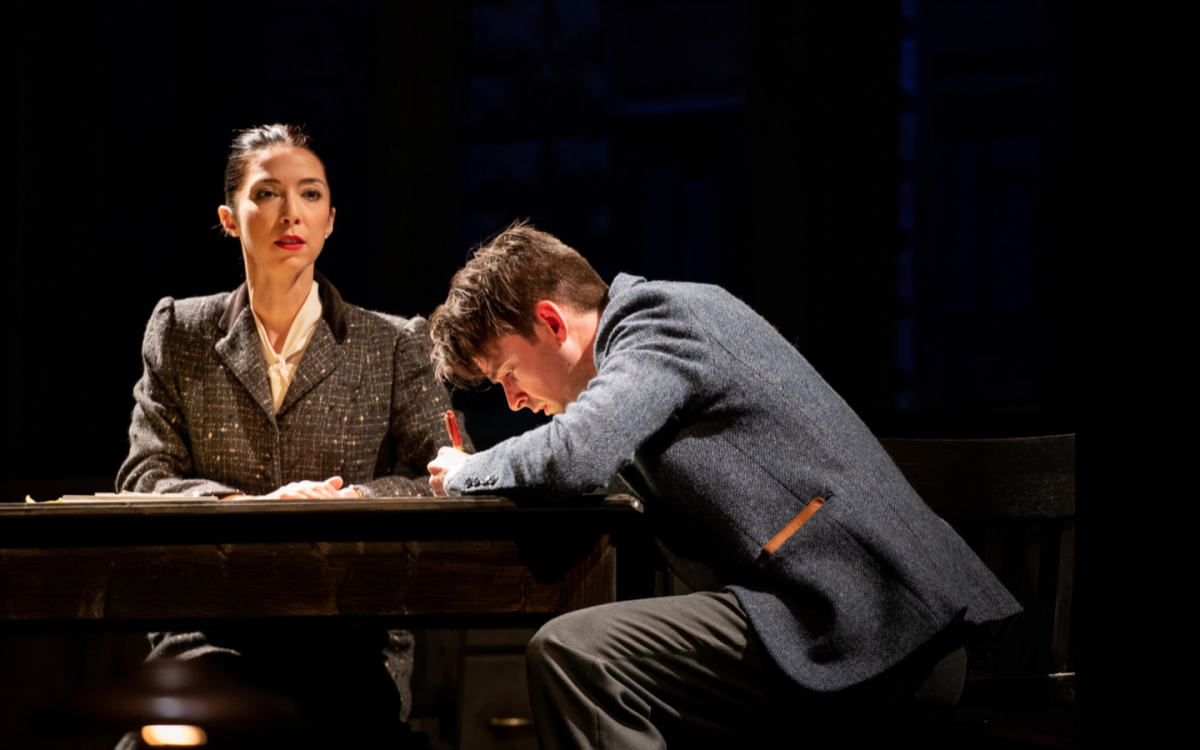 "Memory is a treacherous force in "Memoirs of a Forgotten Man," D.W. Gregory's suspenseful and carefully wrought what-if."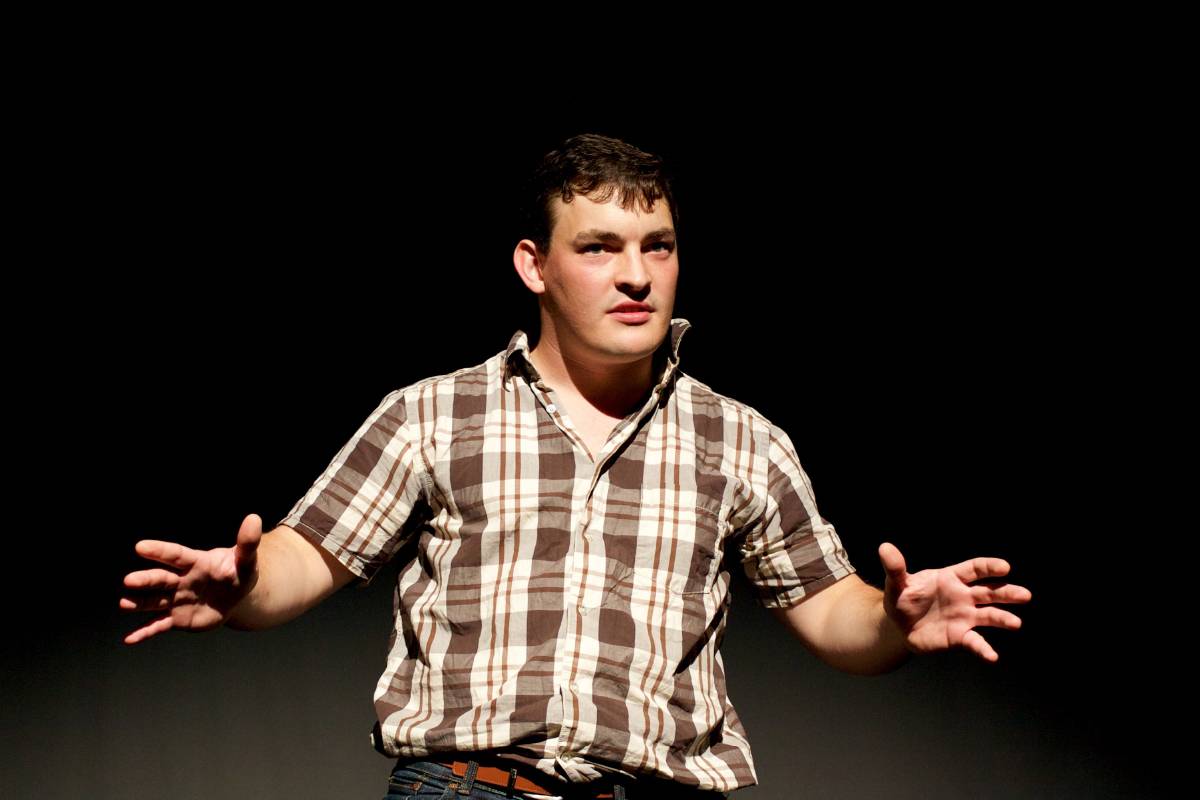 "The overall effect of Salvation Road is not unlike that of a cultish devotion: simultaneously satisfying and terrifying."
- Washington City Paper
Photo Courtesy: Ryan Maxwell Photography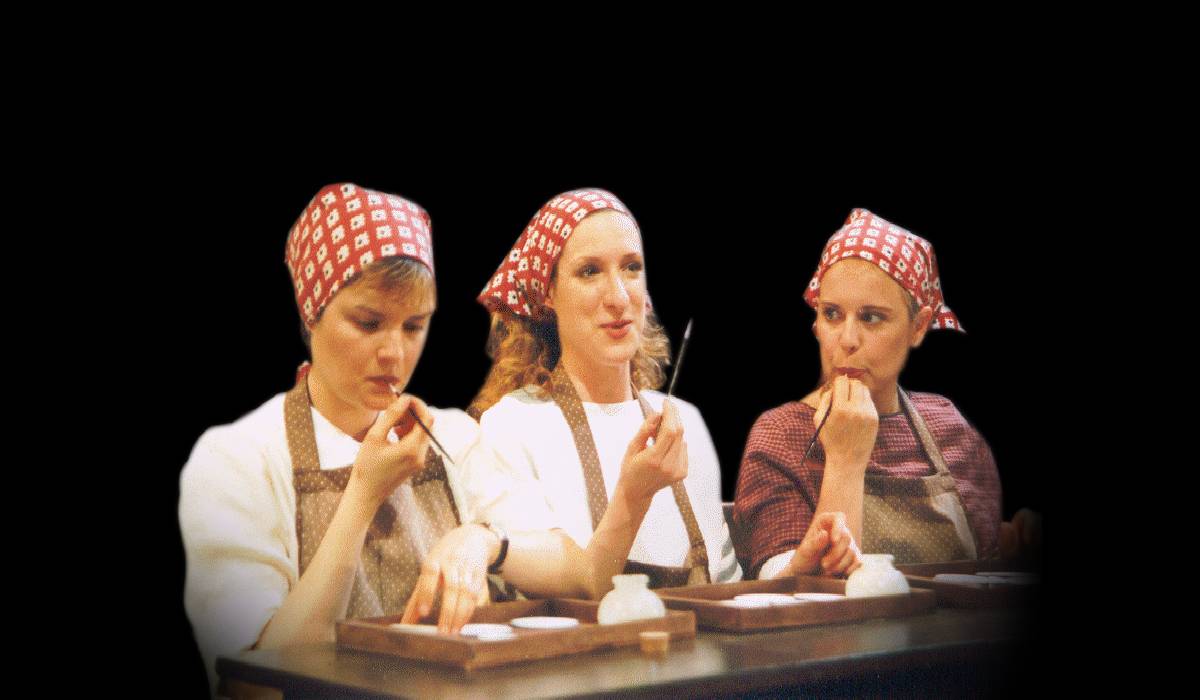 "The best new play in New Jersey professional theatre."
"A PLAYWRIGHT WITH A TALENT TO ENLIGHTEN AND PROVOKE"
— The New York Times
WHAT I DO

As A Dramatist
I write plays that examine American culture—our obsessions with image and privilege, our fundamental sexism, implicit racism, and propensity to violence, and ultimately, our collective optimism. In my work, tragedy and comedy exist side by side because they exist that way in life. The play is funny until it isn't—and at that point, the larger questions are revealed.

As A Teaching Artist
As the author of more than a dozen plays for young actors, I've been privileged to work as an artist in residence at a series of theatre programs and private and public schools around the country. I am available for short-term residencies, as well as one-day workshops and longer-term residencies.
EVENTS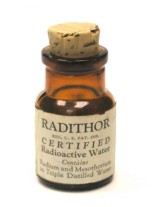 Metropolitan Playhouse presents the New York premiere of D.W. Gregory's RADIUM GIRLS, newly revised for a limited run from March 19 through April 12, 2020, at the Playhouse home: 220 E 4th Street. Laura Livingston (State of the Union, The Jazz Singer) directs.
Metropolitan Playhouse is an Obie-award-winning theater dedicated to plays about American history.
Previews Begin: Thursday, March 19, 2020
Opening Night: Saturday, March 21, 2020
Closing: Sunday, April 12, 2020
Performance times: Thursdays, Fridays, and Saturdays at 7.30 p.m.
Sundays at 3 p.m. Talk-backs follow each  Sunday performance.
More information on the production, including cast and crew, and for purchasing tickets for Radium Girls can be found at this link for Metropolitan Playhouse.